Welcome to Planet Annabel!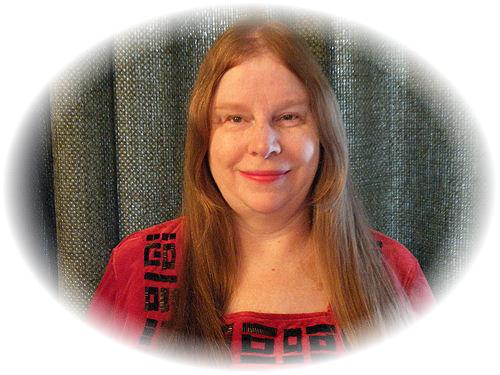 I'm Annabel.
You will find information here about my music and my Guide Dogs. I have also included links to some of my favourite websites.
In the Miscellaneous section you will find photos and things of interest to me, pictures of some of my friends and their animals.
I hope you like some of the things that I do. If you do, then try some of the links. If you want more of my music, just ask. You can hear some of my music at https://www.youtube.com/channel/UChmGIYxeq6lKzr3PworhG9A. This is John's YouTube channel and contains our music along with some of his own instrumental work.
You can contact me by email at annabel.amy@gmail.com or follow me on Twitter @johnssinger

If you want to fundraise for Guide Dogs, take a look at their website.
I would like to thank John for the love and the music and Deryck (Roadie) for his unending help and friendship.
Thanks go to Kat Wright and Helen Snodgrass for designing and setting up this website!